10" FOALS

Our first foal of 2010 was born and MAN what a foal it is. We are starting off the year with some color!!! Our beautiful buckskin paint mare JEWEL foaled a gorgeous Buckskin Tobiano Azteca colt. This is CHAGO's first painted foal and he truly is a looker. He's perfectly colored! Jewel and her colt are now owned by Wendy in Temecula and she now has herself one good looking azteca colt. Congrats!!! 

Pictured at 1 day old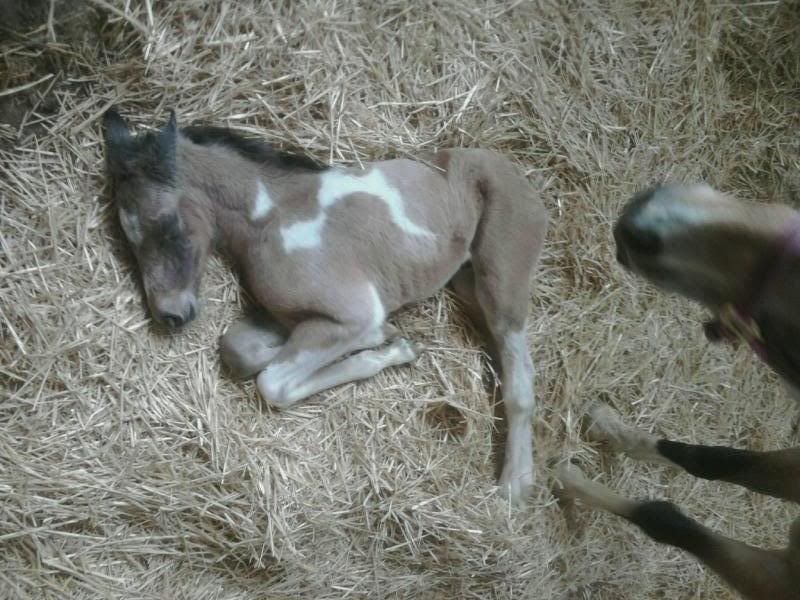 Pictured at 1 month old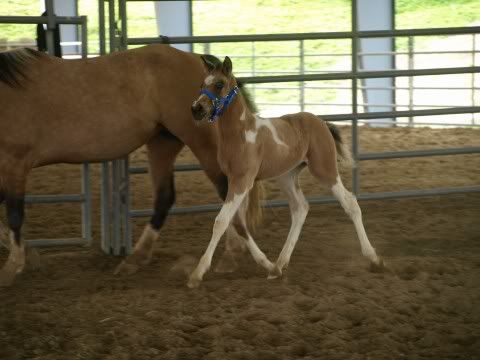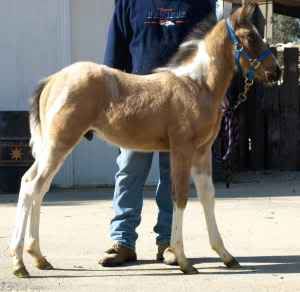 The proud mommy " LIL JEWEL FOR EASTER"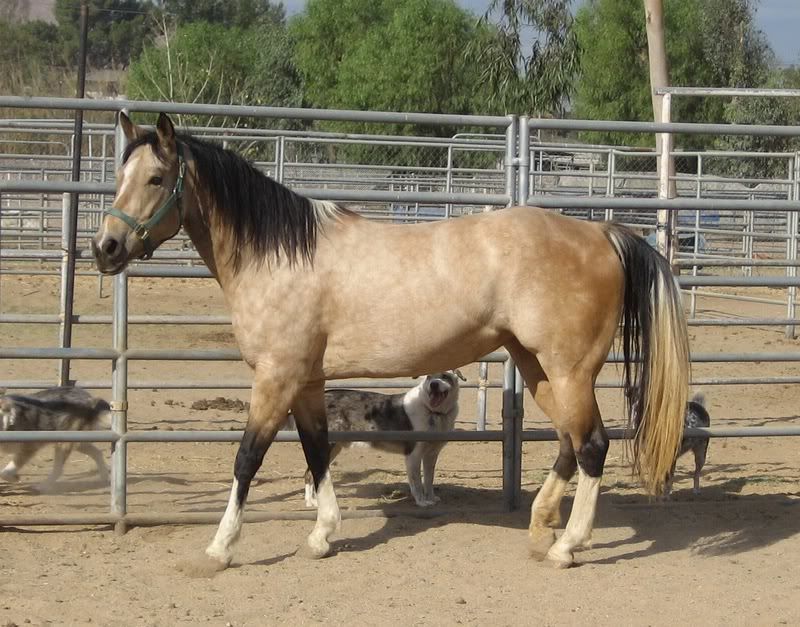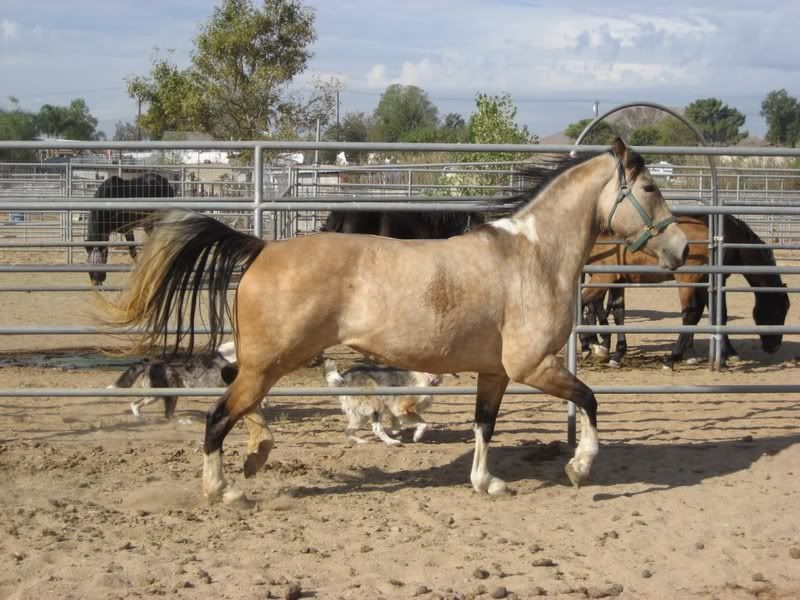 ***Congrats to WENDY of Temecula on the purchase of a beautiful mare and an extremely handsome foal!***
 
"MARIAH"
"Mariah" was born March 7, 2010 from our beautiful half Friesian mare Natasha. Mariah is absolutely gorgeous and she's as sweet as can be. She's jet black with not a speck of white on her. She's a registered 3/4 Friesian sporthorse filly who looks just like a purebred. She came out with a solid sturdy build.  I've been waiting for this filly for a long time and she was definately worth the wait. We have always wanted a beautiful black Friesian filly and that is exactly what we got. This filly will run and run all day long. She's going to be quite the athlete! We are all so excited to have her apart of our family. I've got big plans for her.

Pictured at 1 day old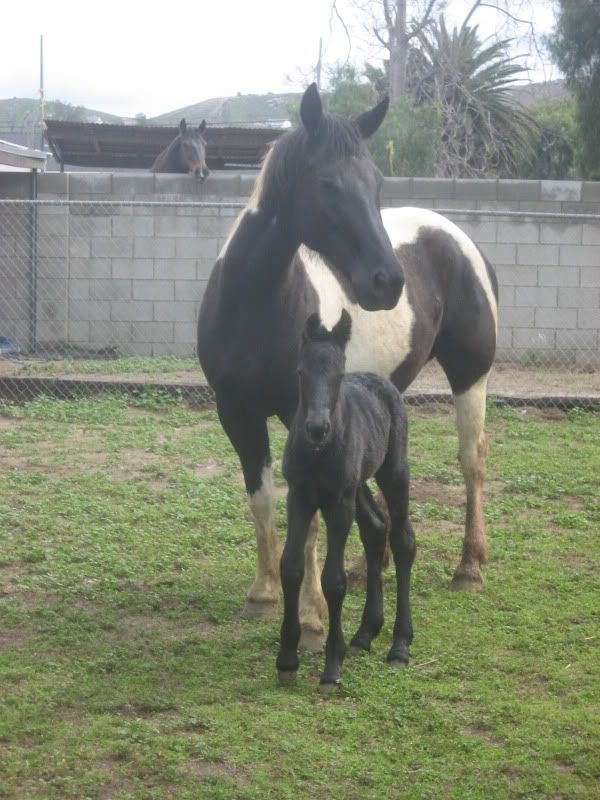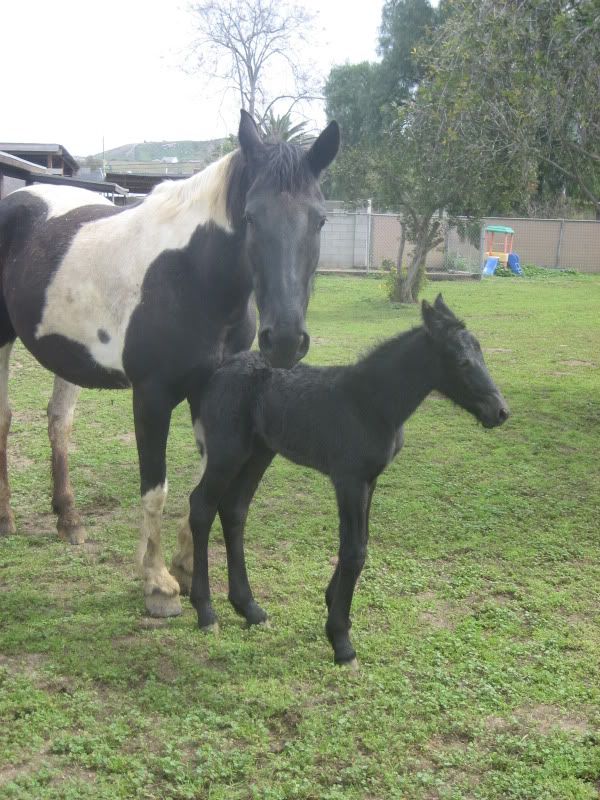 Pictured at 2 months
 
Pictured at 1 year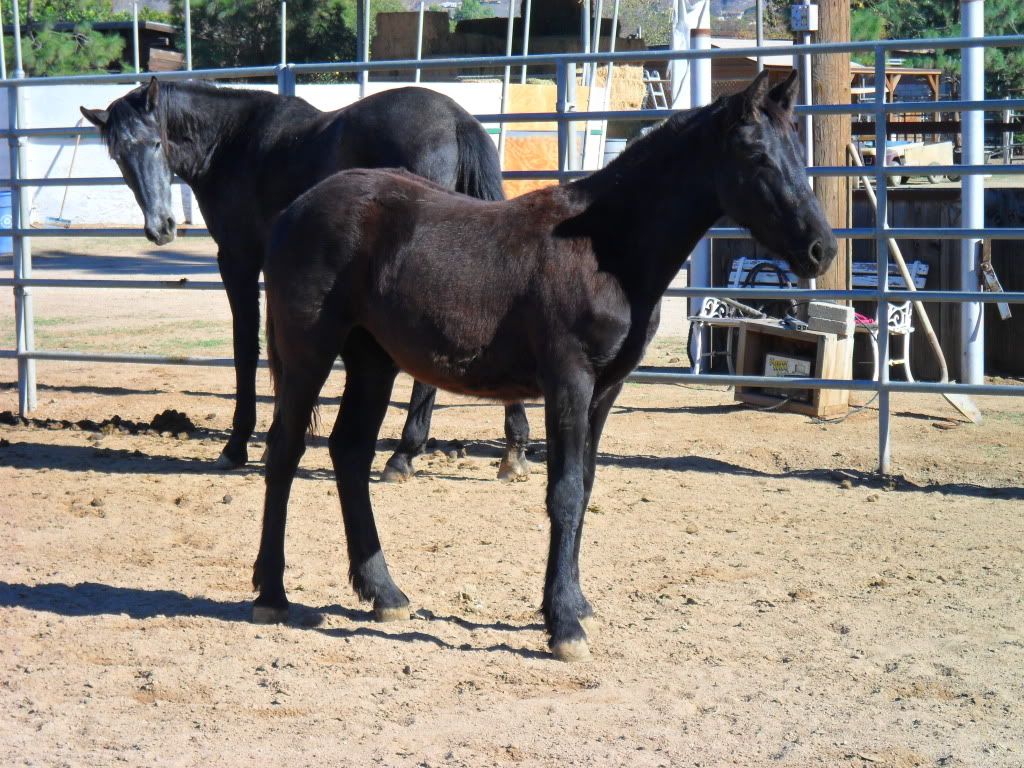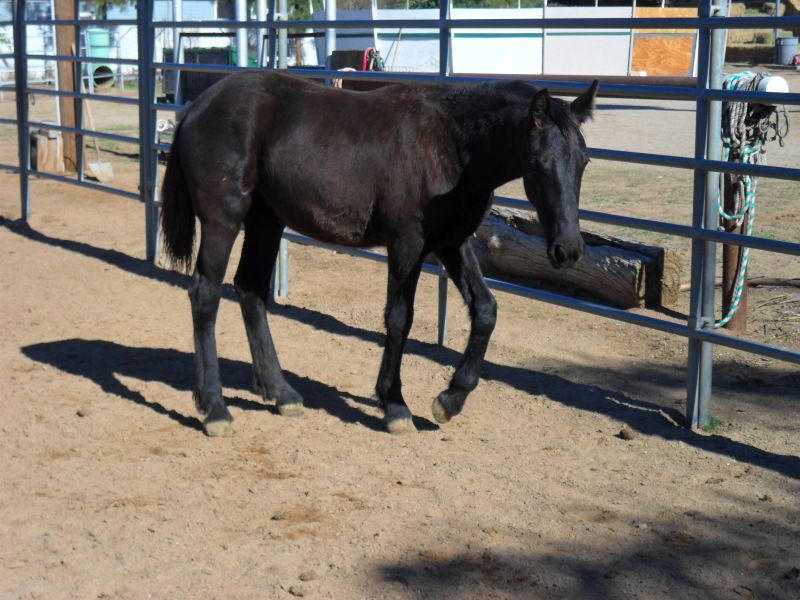 Pictured at 2 years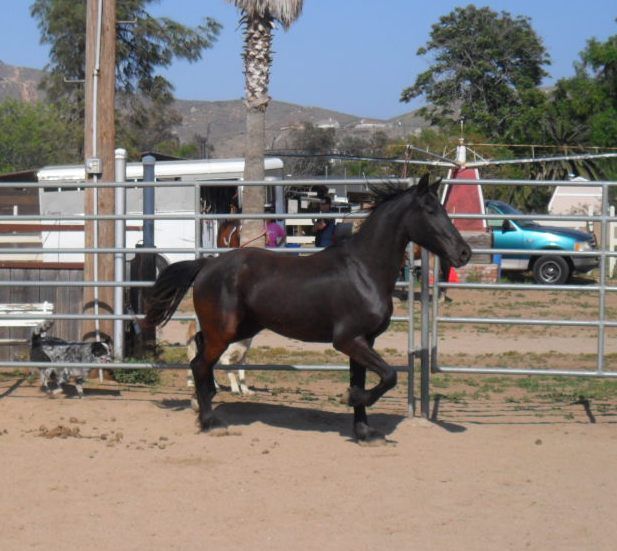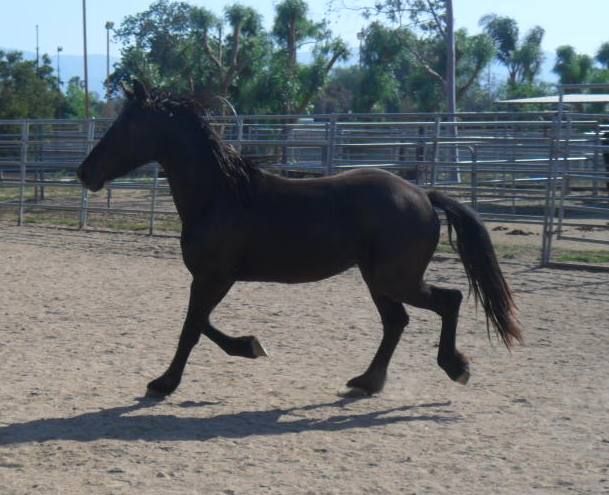 "MARIPOSA"

We've got another girl! "Mari" was born March 25th and I was able to witness her birth. She's a big baby with some long legs. She's got a beautiful baby doll head with a tiny speck of white on her back left leg. Grey hairs are already starting to come thru so she will definately grey out just like her mom and day. She's a very sweet filly and is one of the friendliest foals we've ever had. She loves to be played with and loved on! She's going to be quite the looker. She's out of our stallion CHAGO (son of Teodoro) and her mother is a purebred SP Andalusian mare who due to some problems with her paperwork was only registered as half Andalusian. Therefore Mari is only registered as 3/4 Andalusian in the IALHA registry.

Pictured at 1 day old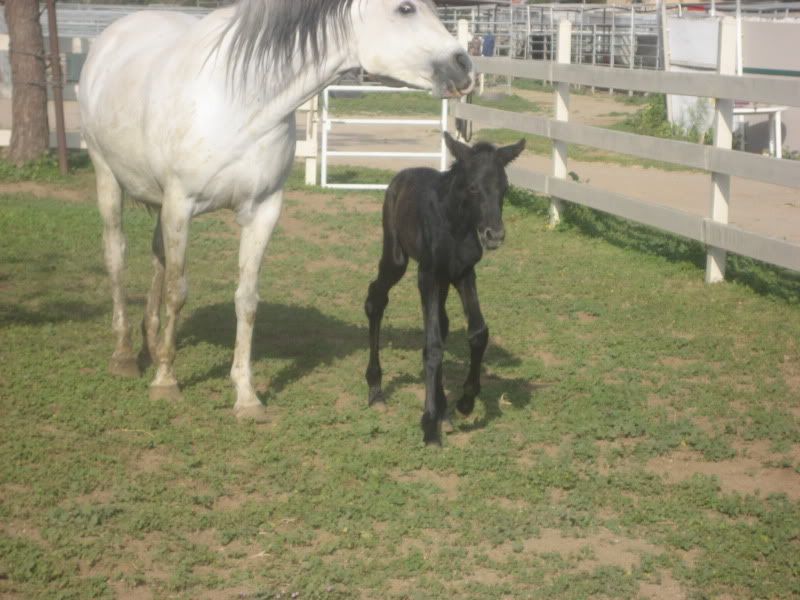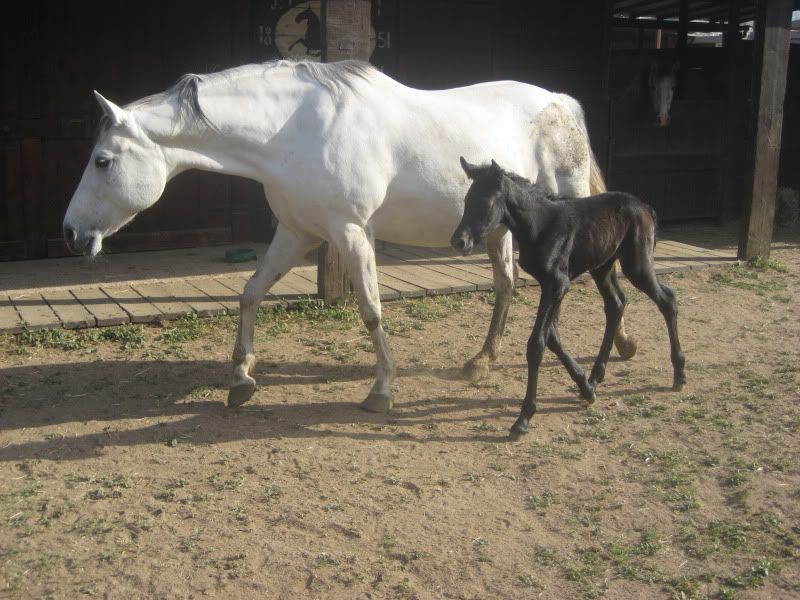 Pictured at 1 month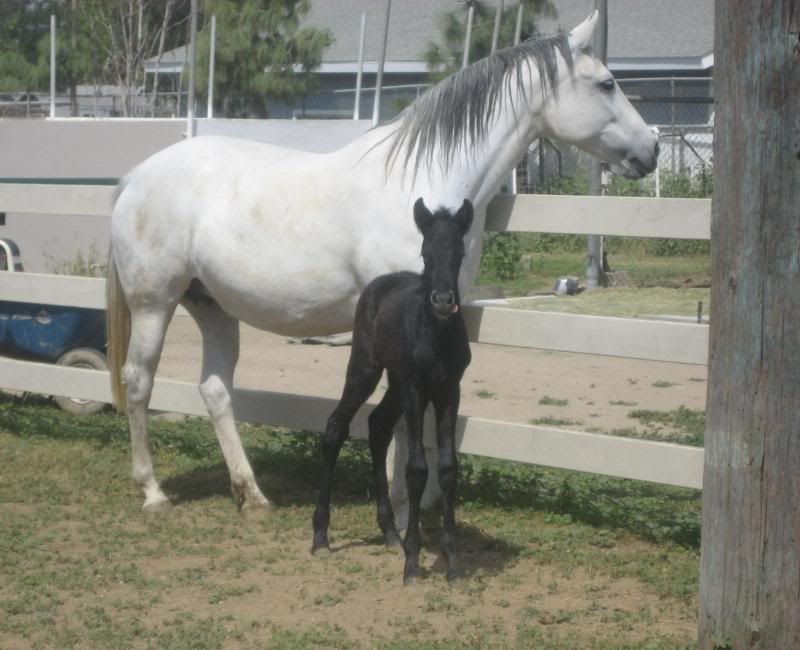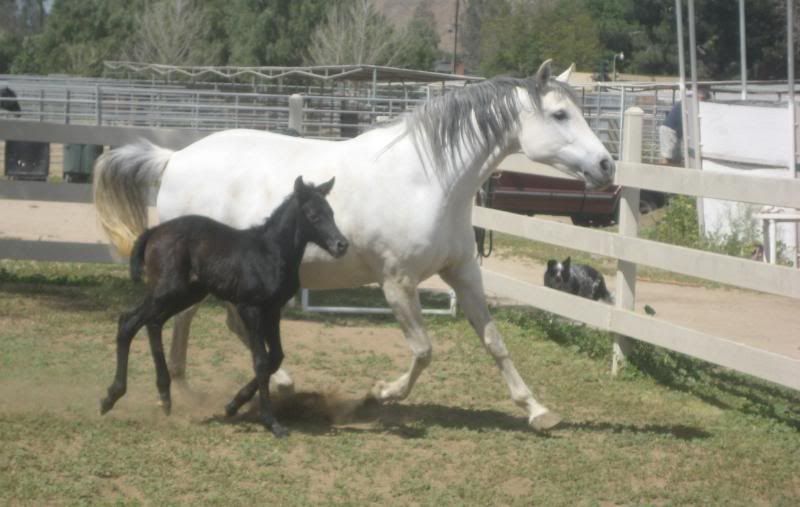 Pictured at 2 months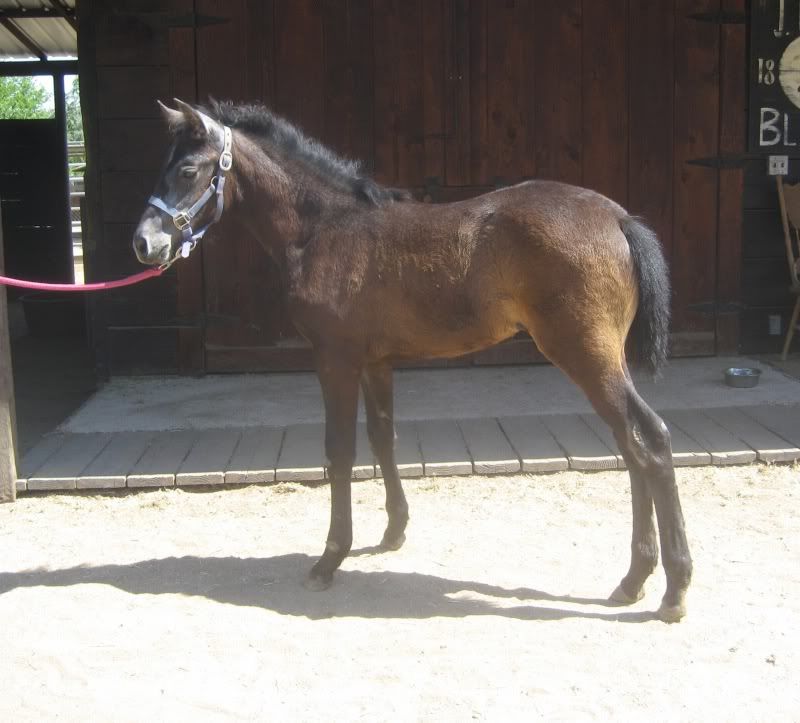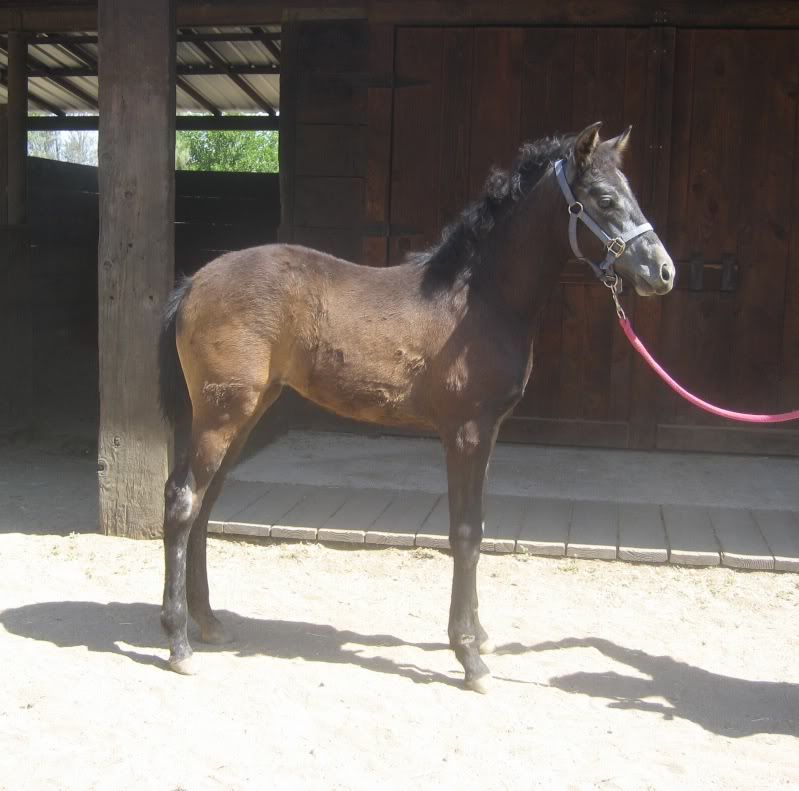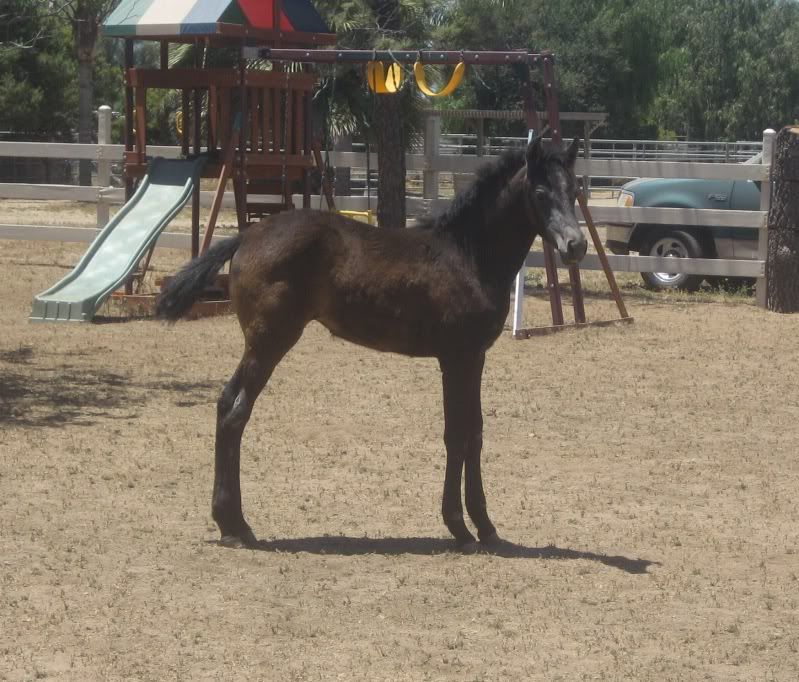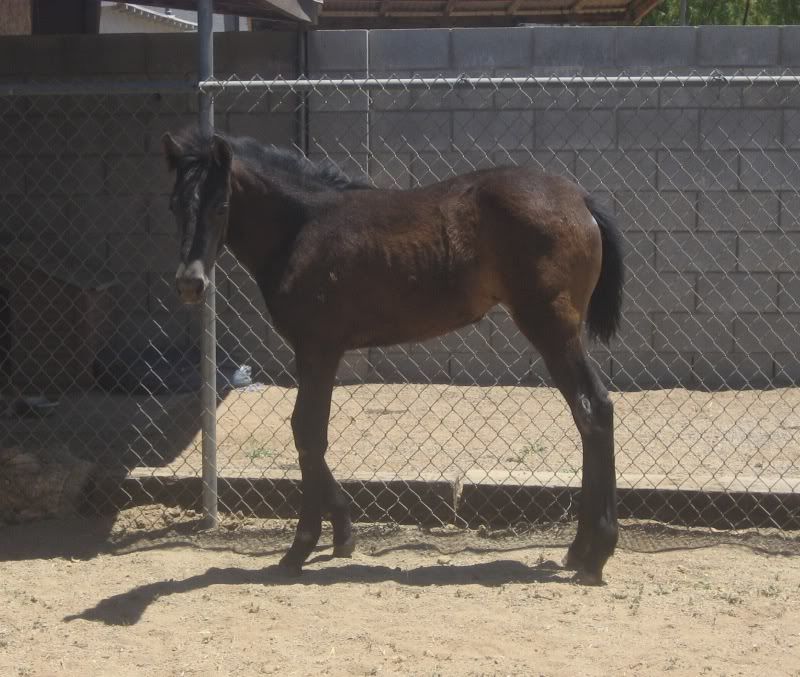 Pictured at 8 months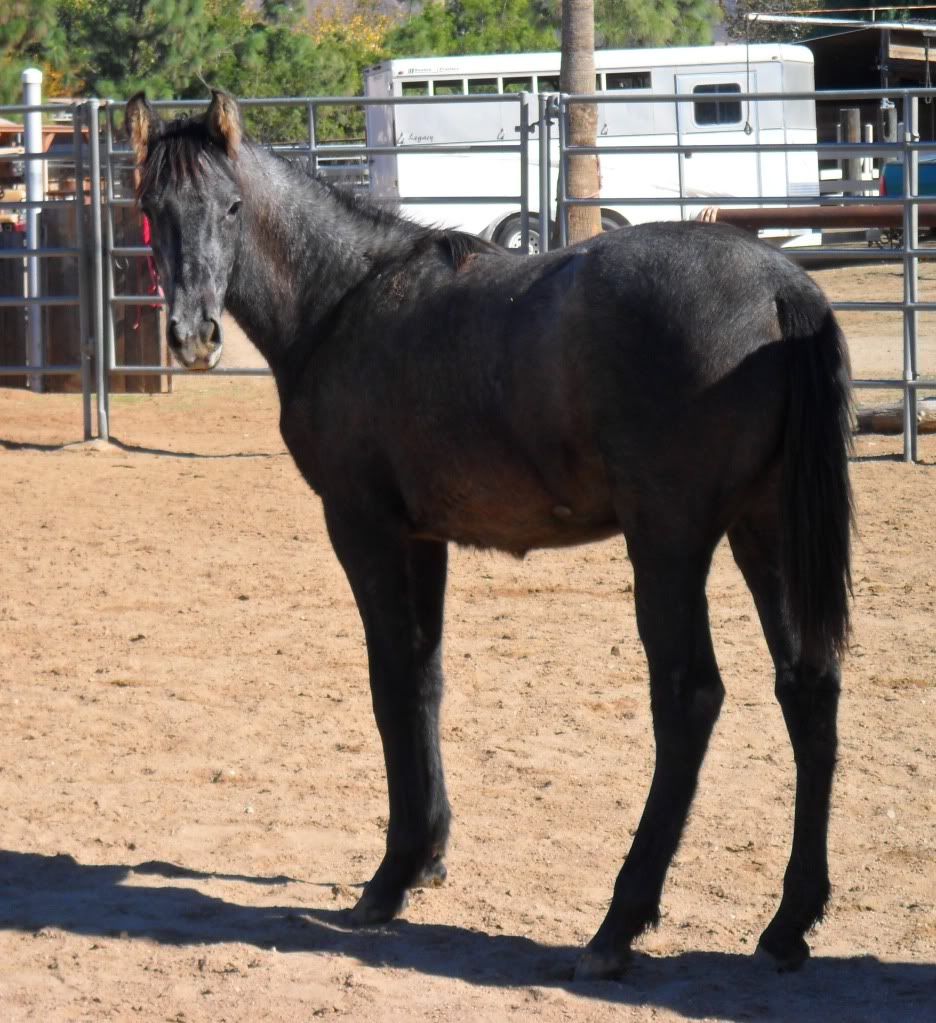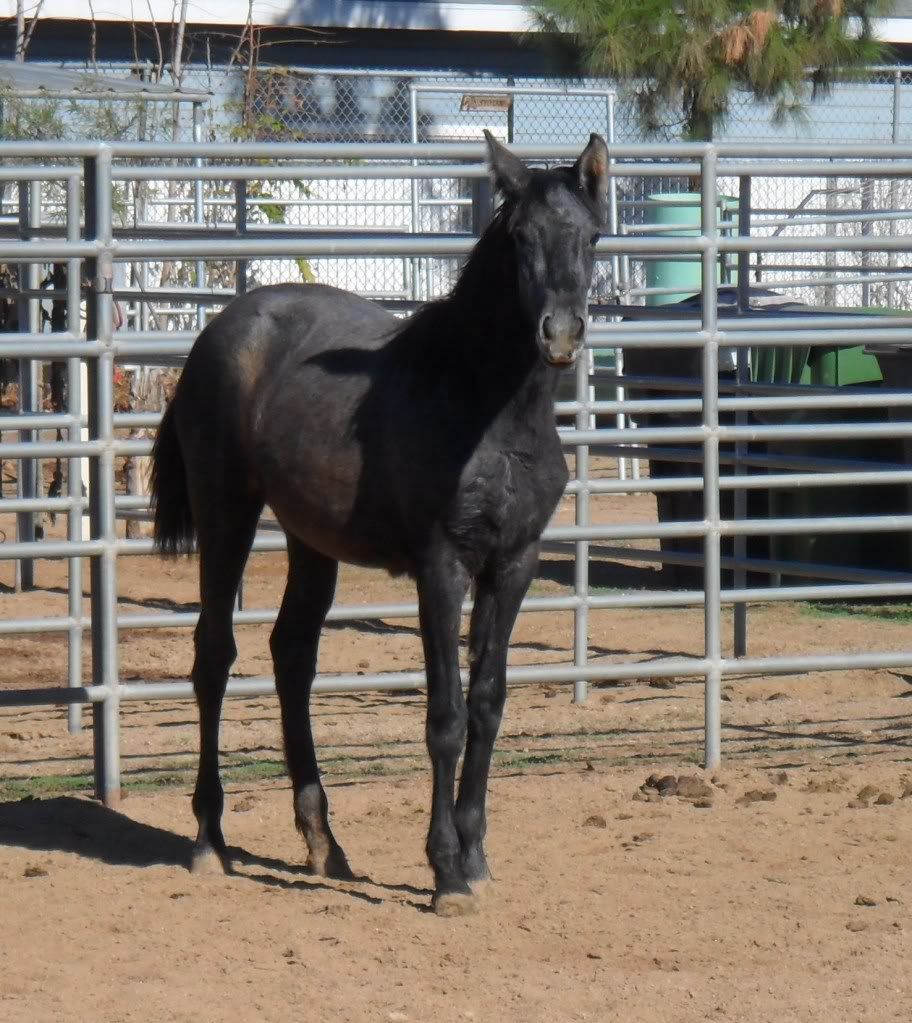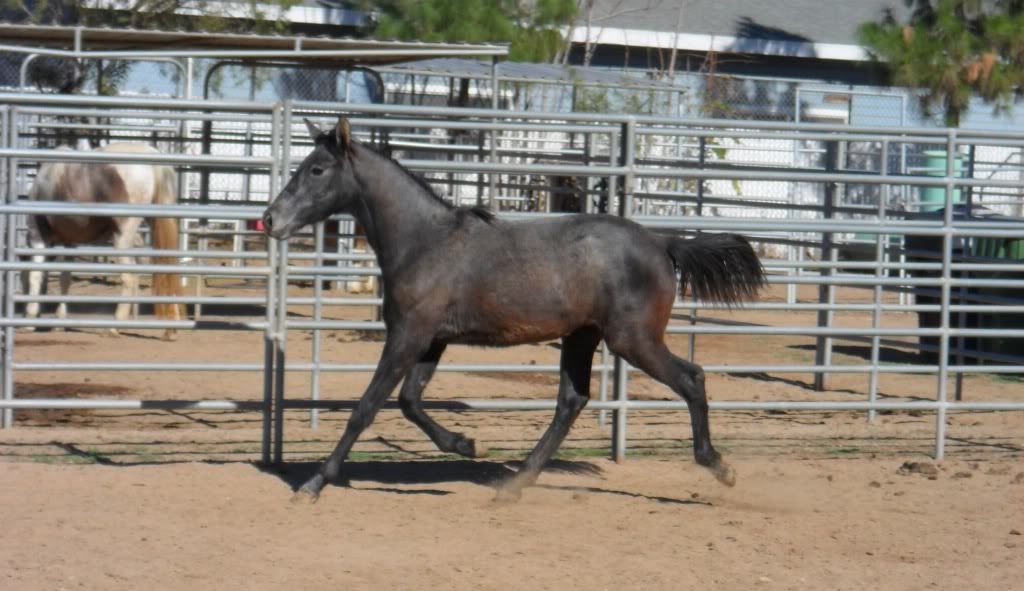 SOLD!!! CONGRATULATIONS to Carlos of Mira Loma on the purchase of a fine filly!


 
"DANTE"

Dante was born April 1st, 2010 on his actual due date! He is a handsome purebred Andalusian colt who although he looks solid bay without any white hairs, I think he will grey out in the future. He is out of our prize stallion CHAGO (son of Teodoro) and our beautiful purebred SP Andalusian mare DIANNA. He is extremely curious and loves to get out and run and play. He is going to be quite the looker. He is an extremely friendly baby who will leave his mothers side and come running to greet you! This colt is unbelievable!  If we don't sell him he may just become our next stallion prospect! Payments can be made. He could be your next all around champion.
 

Photo taken at 1 month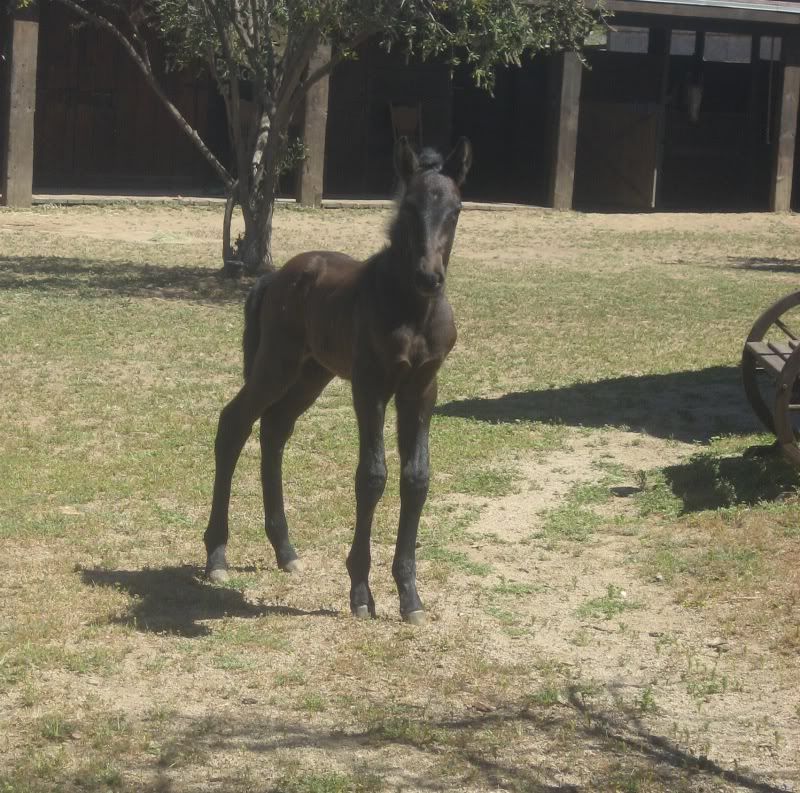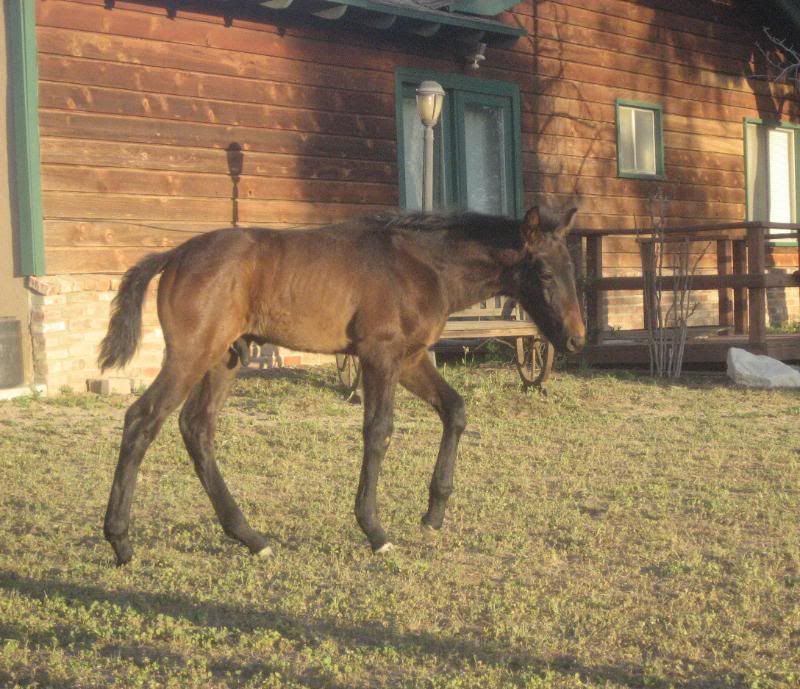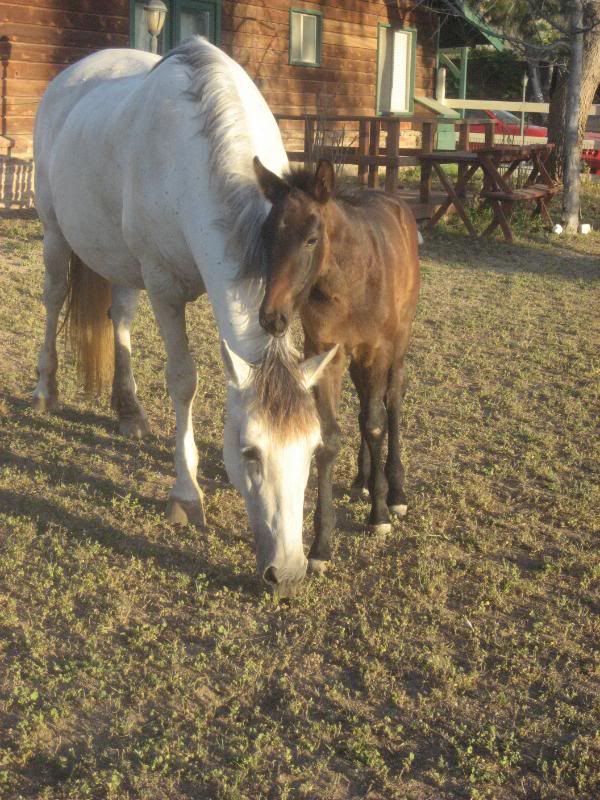 Pictured at 7 months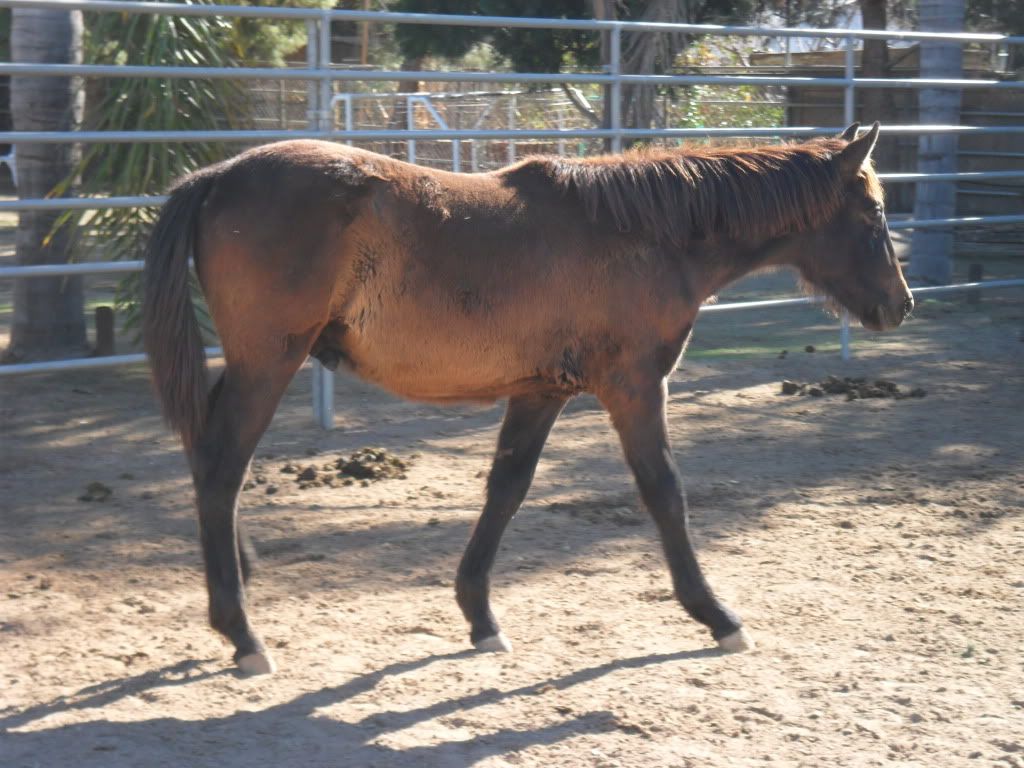 Pictured at 3 years old
CONGRATULATIONS to Luis of Perris on your new Purebred Andalusian Stallion