OUR ANDALUSIAN STALLIONS
"CHAGO"


Chago is our prized pure spanish andalusian stallion.  He is an own son of Teodoro with fantastic spanish bloodlines. Chago is a total gentleman with a super quiet and easy going personality that he passes on to ALL of his foals. He's very easy to handle and some people don't even realize he's a stallion because he's so quiet. He's is extremely gentle with the ladies and an easy breeder. He's got thee best personality. We lucked out in finding him. We could NEVER have asked for a better stallion to start our breeding program with. (We did have to go all the way out to Texas to find him but it was definately worth the trip!) Come out and see Chago. He'd make a great match with your mare.


$600 for non andalusian mares
$1100 for purebred andalusian mares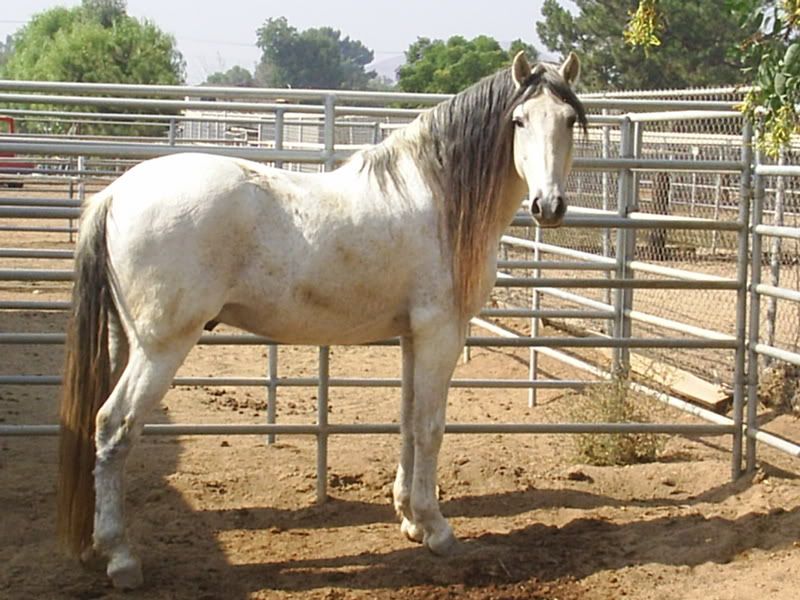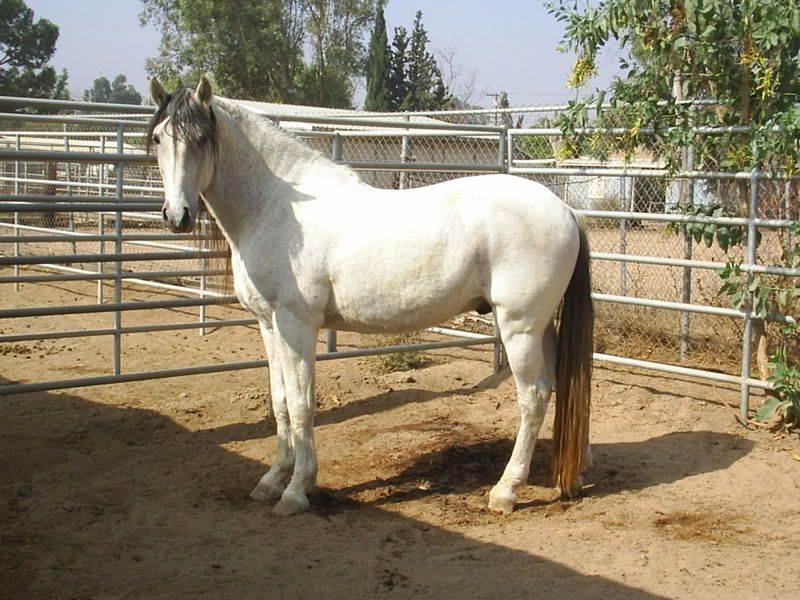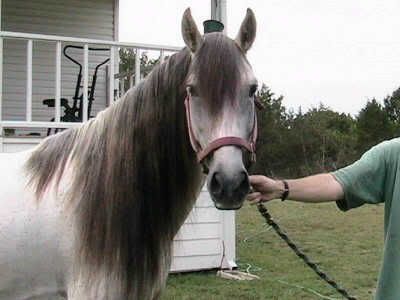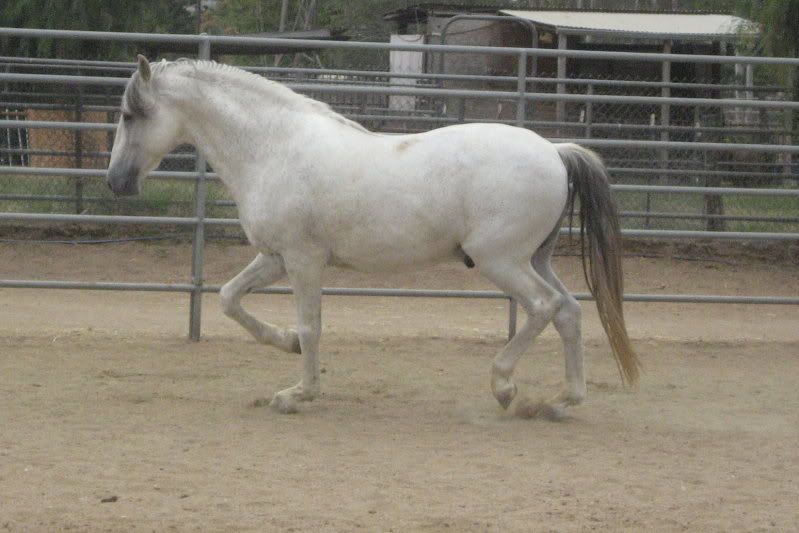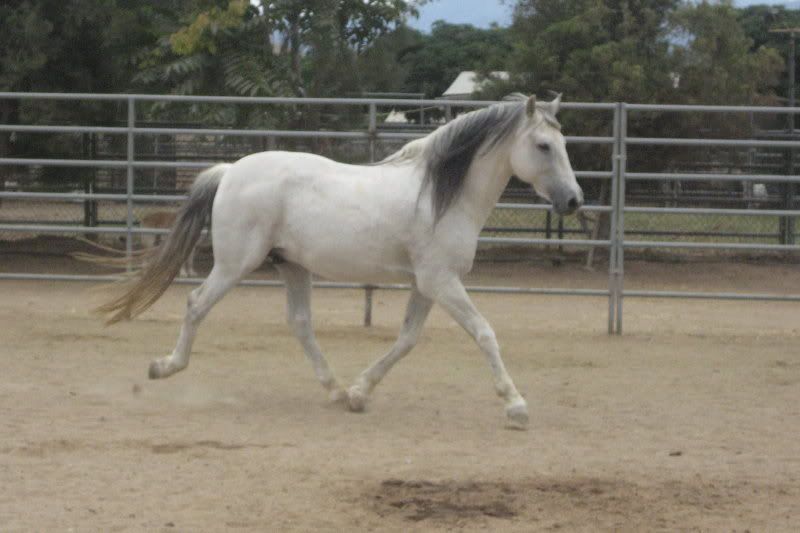 "EL DANTE DE NATALIA"


"DANTE" was born April 1st 2010. He is a beautiful boy with a very mischievous personality! He is always looking to get into something! He is extremely playful and he loves to get out and run with the boys. He is a handsome boy just like his daddy (CHAGO) but yet he does have a kind spirit just like his mom (Diana). We have decided not to geld him in case he will become our backup stallion. I can't wait to start his training and get him going under saddle.